Humidity:

85%

Feels Like:

24°

Heat Index:

24°

Wind:

1 mph

Wind Chill:

24°
UV Index:

2 Low

Sunrise:

06:37:52 AM

Sunset:

05:33:47 PM

Dew Point:

20°

Visibility:

10 mi
Today
Sunshine and clouds mixed. High 46F. Winds SE at 5 to 10 mph.
Tonight
Partly cloudy skies during the evening will give way to cloudy skies overnight. Low near 30F. Winds SSE at 5 to 10 mph.
Tomorrow
Mostly cloudy skies early, then partly cloudy in the afternoon. High near 50F. Winds SW at 5 to 10 mph.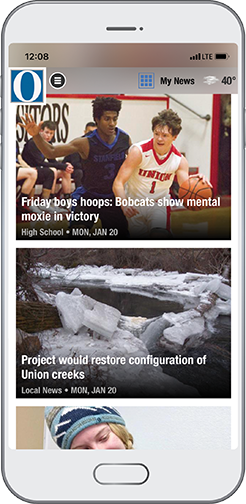 Get breaking news!